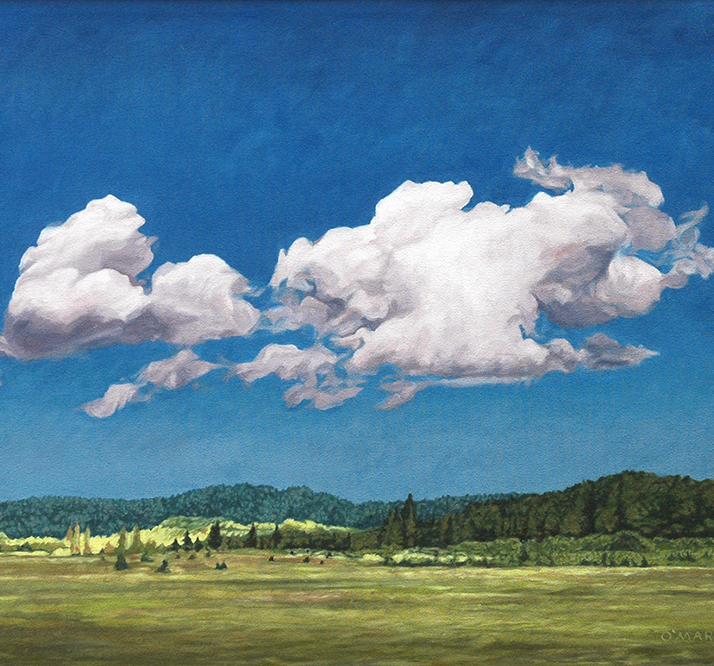 "Celebrating Summer" by Allan O'MarraGuided painting experience
Sunday, July 10 – 1 pm to 4 pm $20/person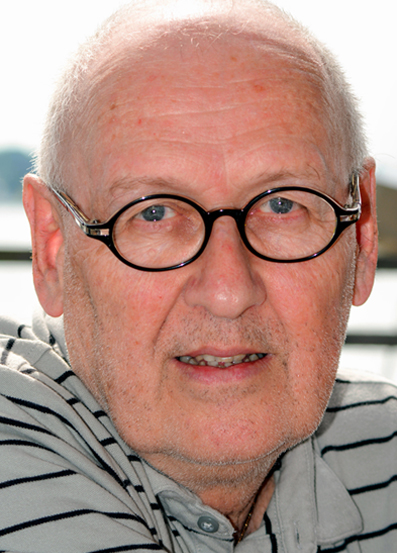 Hosted by award-winning artist,
Allan O'Marra
Spend the afternoon painting with us at the Gallery, and go home with your own version of Allan's painting, "Celebrating Summer". Your paint supplies and canvas will be provided at no additional cost.

Or, pick up your tickets at the AGB, 10 Flint Avenue, Bancroft
Sunday, July 17 – 2 pm to 4 pm $20/person
Hosted by artist
Sandra Clarke


From the origins of European quilts to descendants of American slaves in Gee's Bend, to the Freedom Quilts of the 1960s and 1980s AIDS quilts, participants will learn how quilts played an integral part of communication, civil rights, and protest movements.
Arpilleras (brightly coloured fabric quilts) were made in Chile in the 1990s that told the story of missing and murdered people as a result of Chile's brutal dictatorship. Welsh women by the hundreds protested in Greenham Common against American nuclear presence in Wales.
The rich history of quilting and activism has a contemporary life that we'll discuss in this interactive presentation.

Or, pick up your tickets at the AGB, 10 Flint Avenue, Bancroft
Sunday, August 7 – 1 pm to 4 pm
$20/a

dult or $30/family pass
Hosted by artist Sandra Clarke
"Visible mending" is repairing or altering fabric, textiles and clothing where the mending can be seen. In the past, mending was done locally out of financial necessity and fabric availability.
Present mending practices are still a necessity, but this time it's on a global scale. Fast fashion is the world's second most toxic industry. Unethical labour practices, pesticide use on cotton, and pollution are canceling out efforts to clean up our environment and slow global warming.
Participants in visible mending are using Craftivism to voice concern by creating slow fashion in the form of mending clothing and textiles. A visible mend offers the opportunity to use creativity in the form of using different, unique, recycled thread, embroidery floss, yarn, fabrics, designs, patches, and imagination.
This workshop begins with a brief presentation of visible mending, suggested documentaries for further interest, and Pinterest boards with several visible mending examples. Together we will put in practice visible mending by either repairing a current article of clothing or making a patch from fabric, thread, floss, yarn, darning or sewing needles participants have available for the workshop.
What to bring with you
an article of clothing you wish to repair or repurpose. Or, a piece of fabric to practice stitches or make into a patch for a future clothing repair.

sewing or darning needles that compliment the thread, floss, or yarn you bring to class

various threads, flosses, yarns

scissors, embroidery hoop is optional

bring materials that you already have, or are offered to you by friends and family. If purchasing items, please consider thrift shops first.



Or, pick up your tickets at the AGB, 10 Flint Avenue, Bancroft